At Luna Kitchen and Bath, we take great pride in creating a space you will enjoy for years to come. We provide our design services to the Puget Sound Area.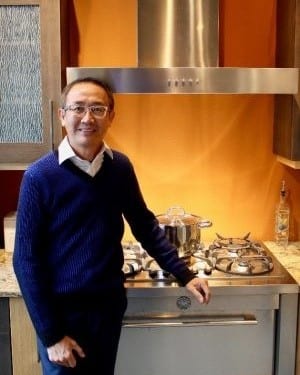 Terence Tung, CKD, CLIPP
Over the past decade, Terence's passion for providing compelling, unique and quality design services has resulted in a growing and successful business. Through his design, he provides his clientele with a more enjoyable, everyday living experience.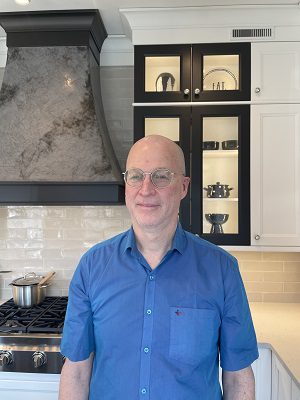 RL Sendra
Sendra believes good design is a collaborative effort between needs, desires and good communication. He has based his career on making his client's lives better in this way. For more than 15 years his work in New York, Los Angeles and Seattle have informed his work with a passion for visual and practical solutions that make people love their lives a little more.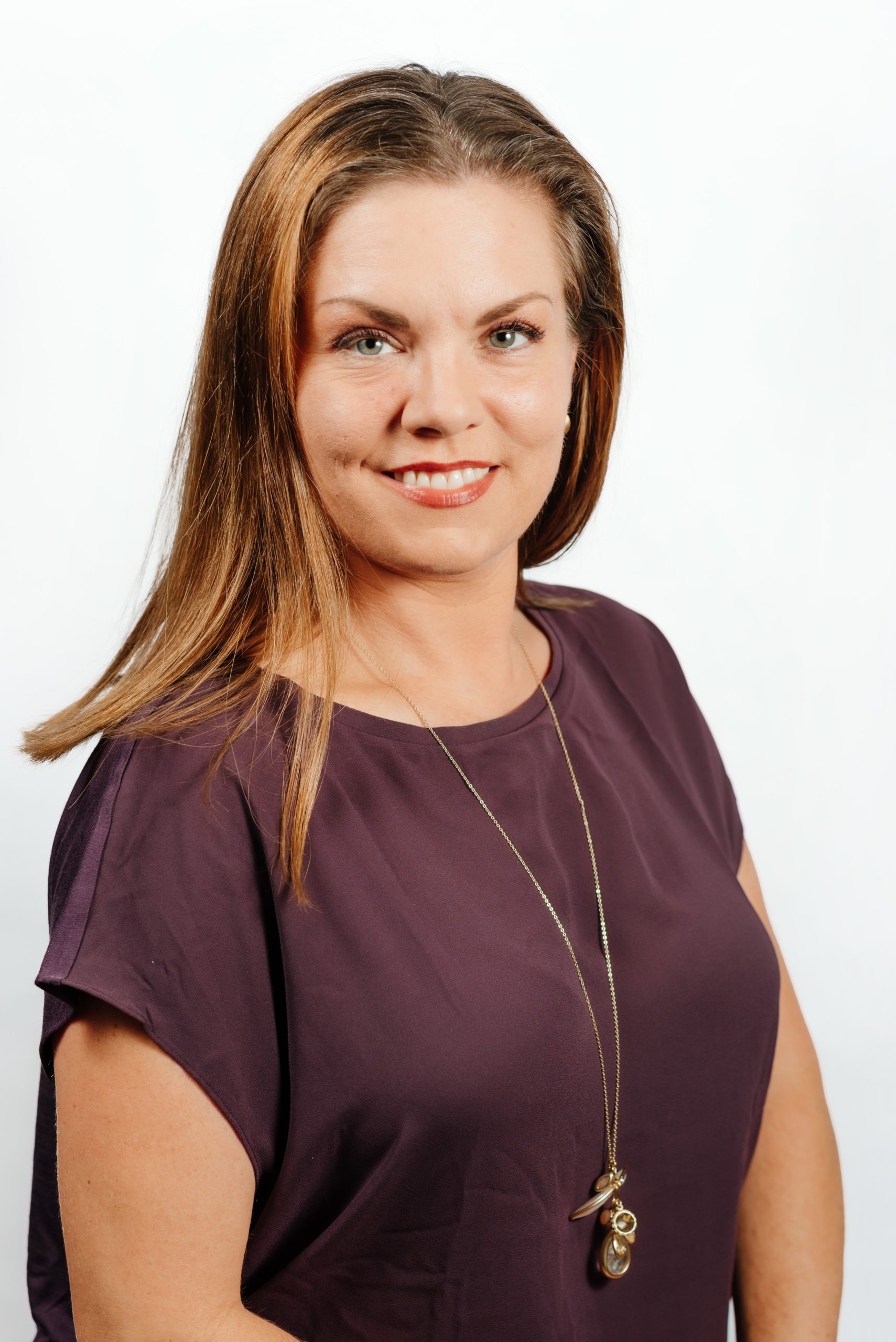 Briana Benton, AKBD
Briana Benton is an interior designer with over 20 years experience in residential interiors, remodeling, historic renovations and new home construction. Briana's goal is to create an aesthetically pleasing space that functions effortlessly well, while satisfying her clients' style preferences.

Briana wants your home to become your sanctuary.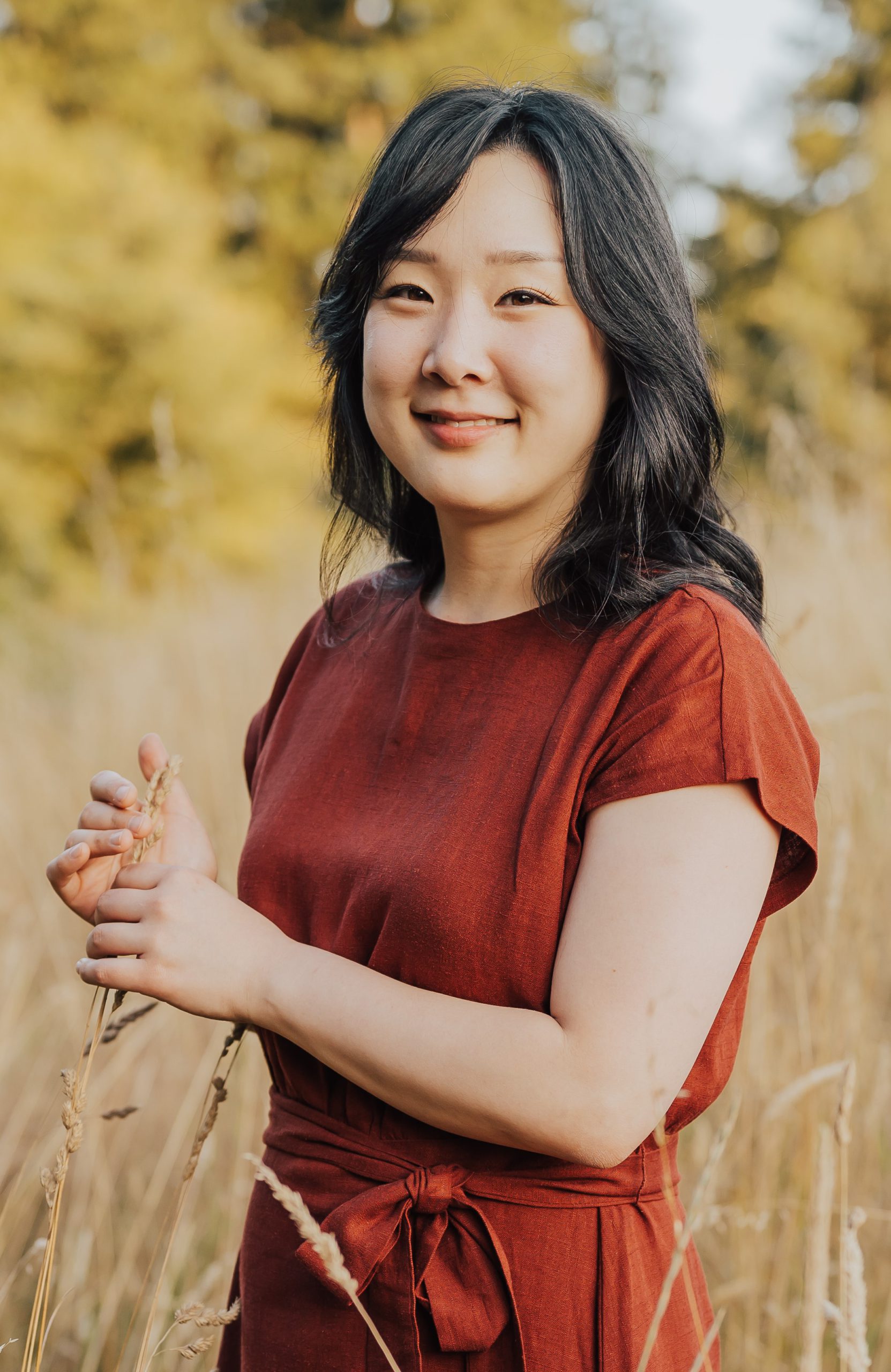 Stephany Choi
With her passion in cooking Korean meals and being a mom to a toddler and two dogs, Stephany understands the importance of having a beautiful yet practical design. She has a B.S. in Interior Design and brings her extensive background working at luxury design firms. She believes in making the design experience enjoyable.
Wendy Fitzgerald
With background and experiences from Indonesia combining with the US culture, Wendy offers a unique view in design. He believes that each design is personal, which reflects the owner's personality. The kitchen is one of the personal spaces that are shared with family and friends and should reflect your culinary tastes and character. His passion for art and design enable him to maximize functionality, while maintaining quality and being aesthetically pleasing.
If you would like one of our qualified designers to help create a unique space just for you, give us a call at (206) 388-3763 or fill out the Contact Form.
Sign Up for a Free One Hour Design Consultation
We'll be in contact with you soon.